Testing for Teachers
Contact Tracing App for School Systems
User Research
UI Design
Prototype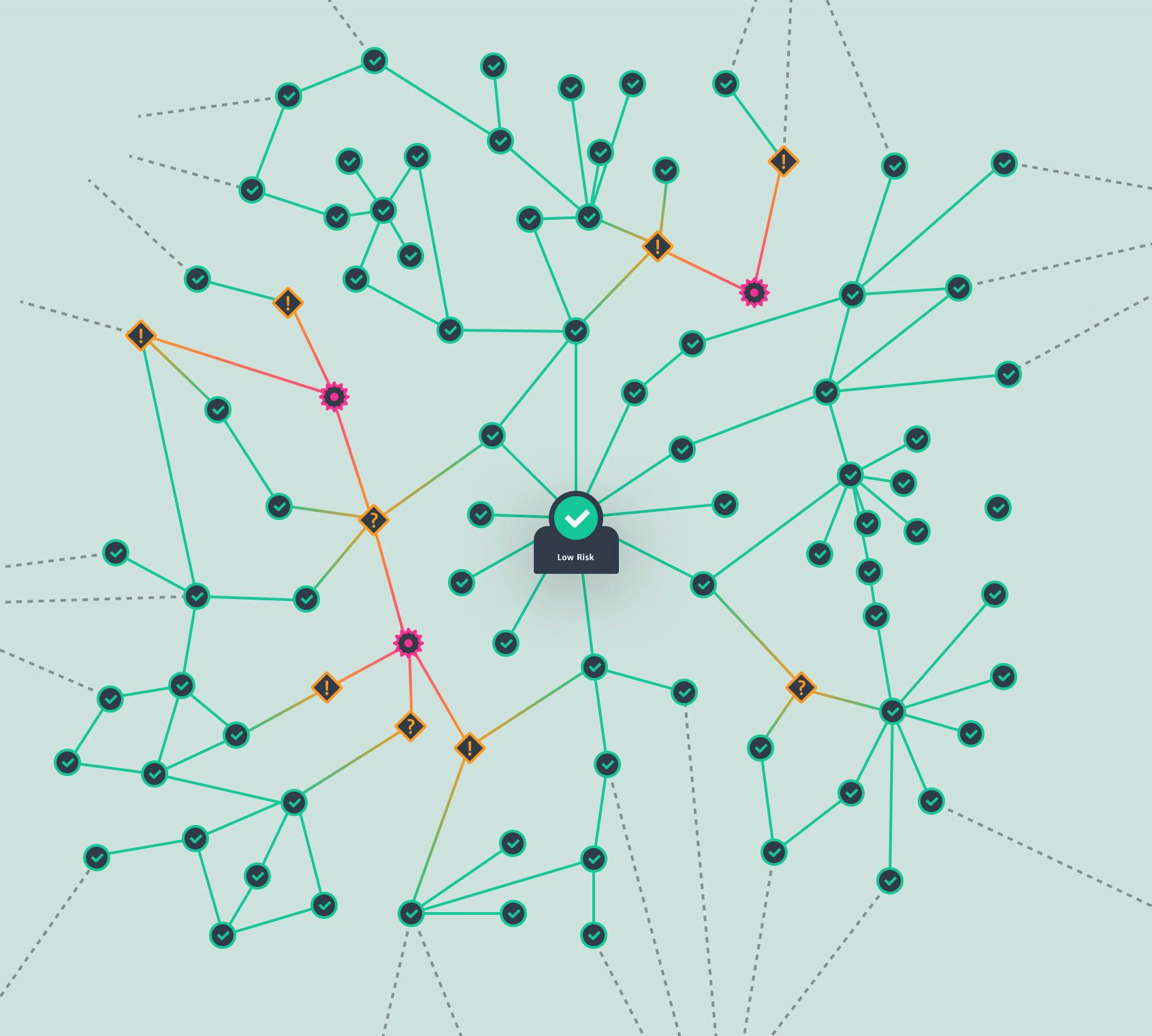 Project Rundown
As in-class instruction begins to return teachers are at risk of spreading and contracting COVID-19 while doing their jobs. Teachers have been largely overlooked throughout the pandemic with regard to their safety and needs.
In a perfect world teachers would know exactly when, where, and if they need to get a COVID test. They would also have easy access to supportive resources and next steps depending on their personal test results.
This would be awesome for school stakeholders because it would help ensure the safety of faculty, staff, and families as schools re-open to in-person classes.
View Figma Prototype

 =>
2 User Interviews, 4 Survey Responses
Key Insights
Home testing kits

💡 I initially thought teachers may prefer home-testing kits but our survey showed they we're the least preferred testing option.

During an interview I asked why home-testing was least preferred, the teacher cited concern about contaminating their own results by self-administering and remembering to mail it back for results.
School communication and response

💡 Teachers expressed major distrust with their administration and overall school's response to COVID.
Teacher feelings and sentiment

💡 Teachers are frustrated with their schools and feel like their safety is at the "bottom of the list".
User Pain Points
Finding a test provider and scheduling an appointment with them.
Not having communication and trust between teachers, school administrators, and governing stakeholders.
The Solution
💡 A contract tracing system/app local to the school district that can automate contact tracing and test scheduling.
This solution could be extended to other stakeholders in the school system with roles for students, parents, staff, and administrators.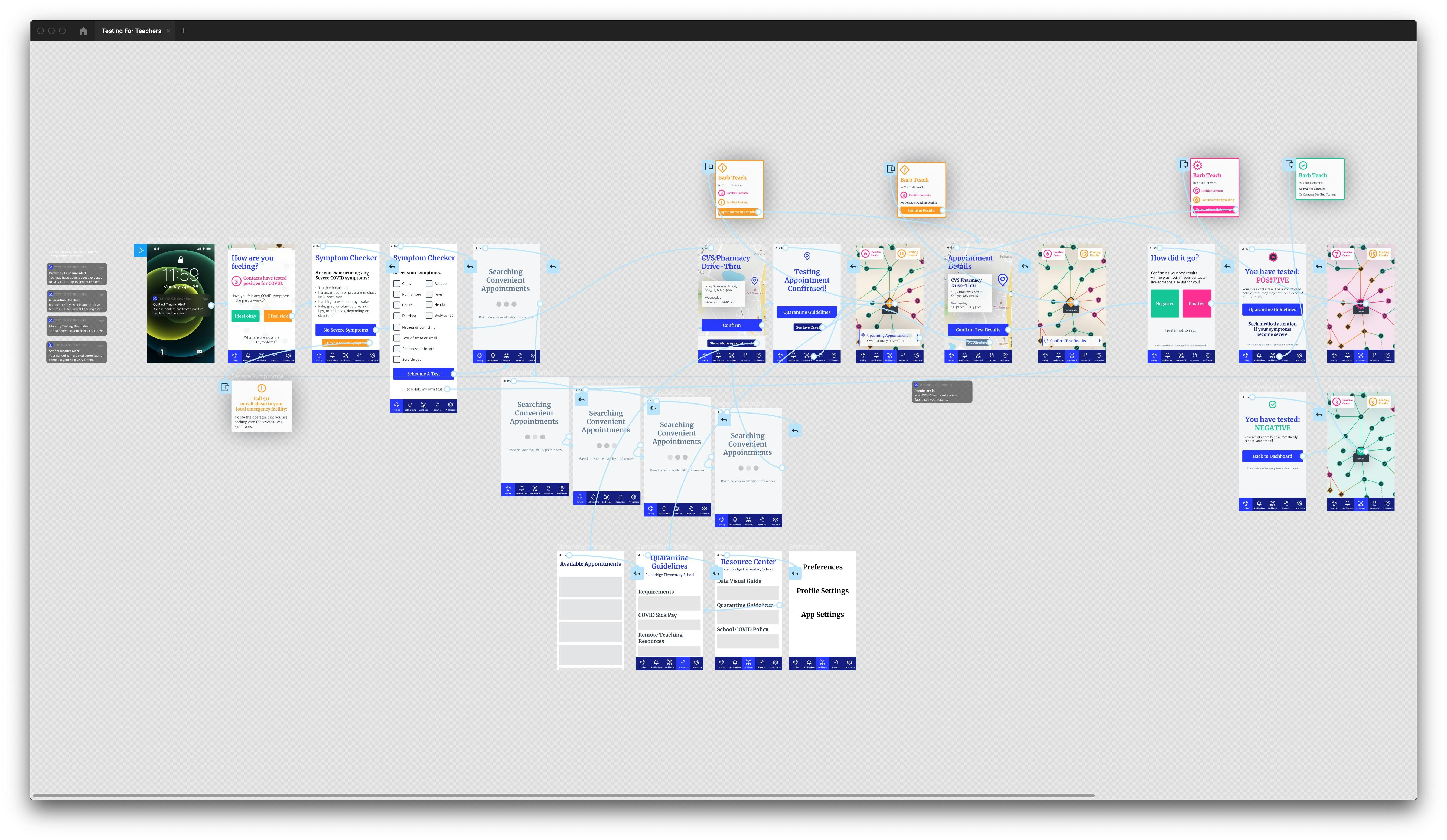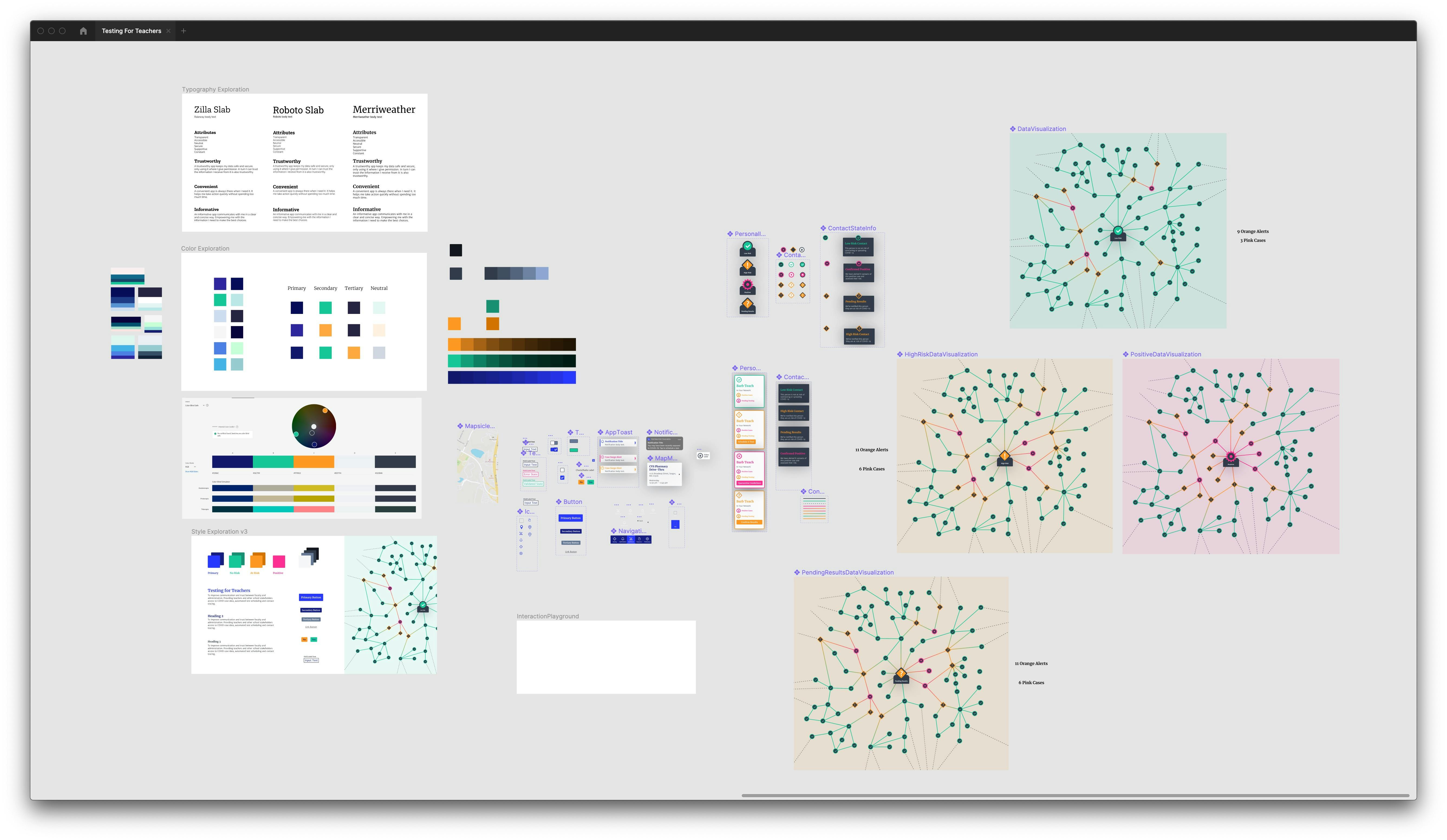 Prototype Preview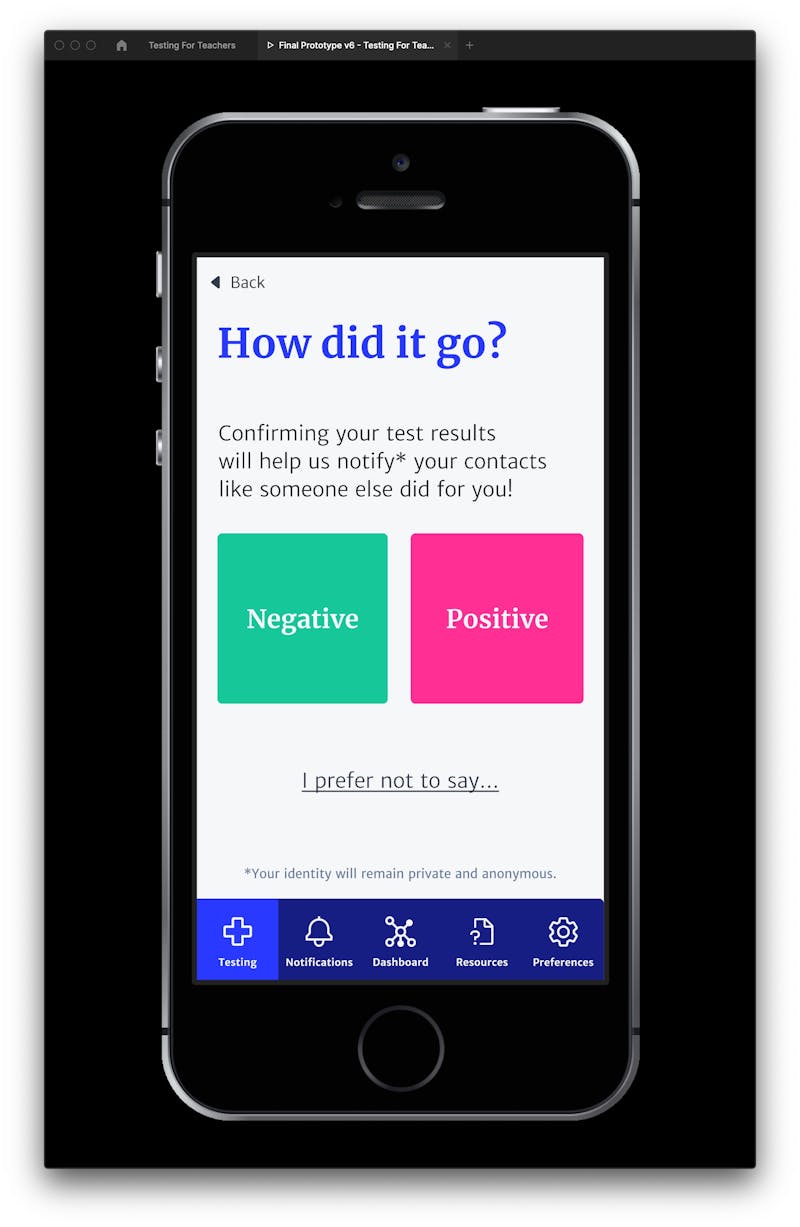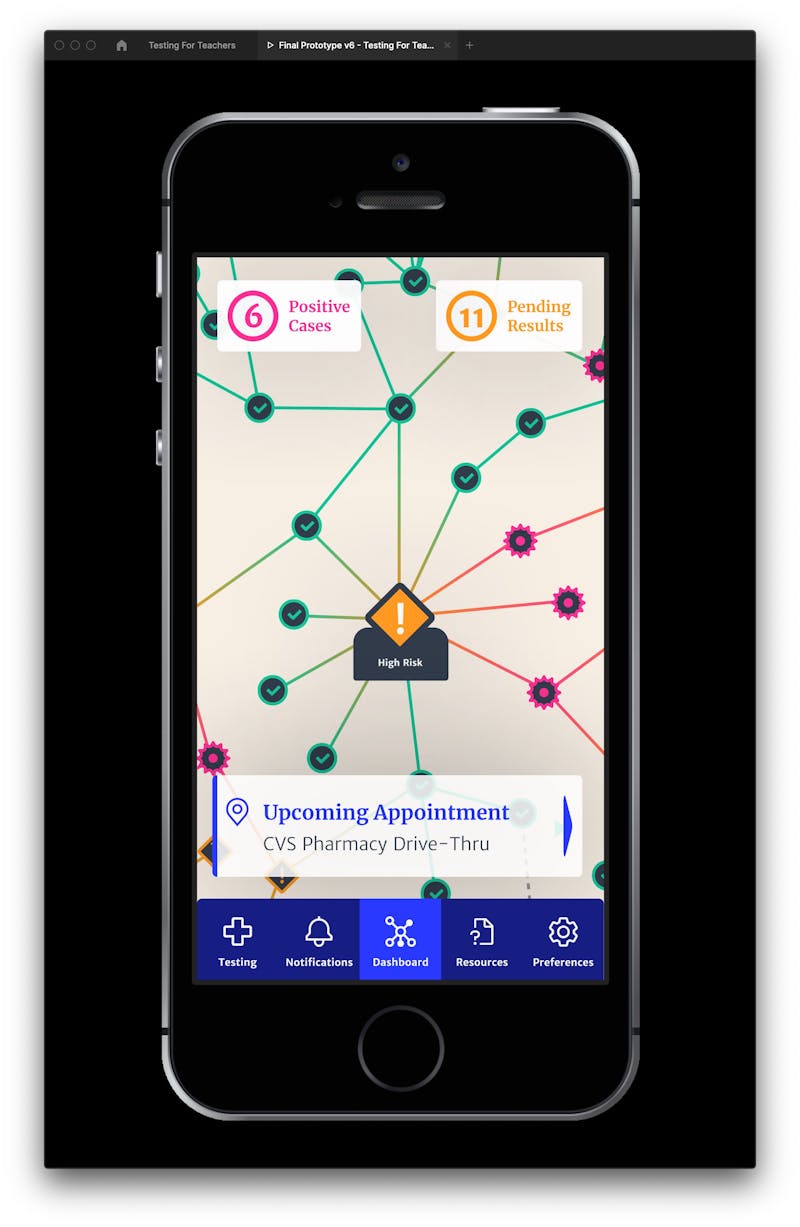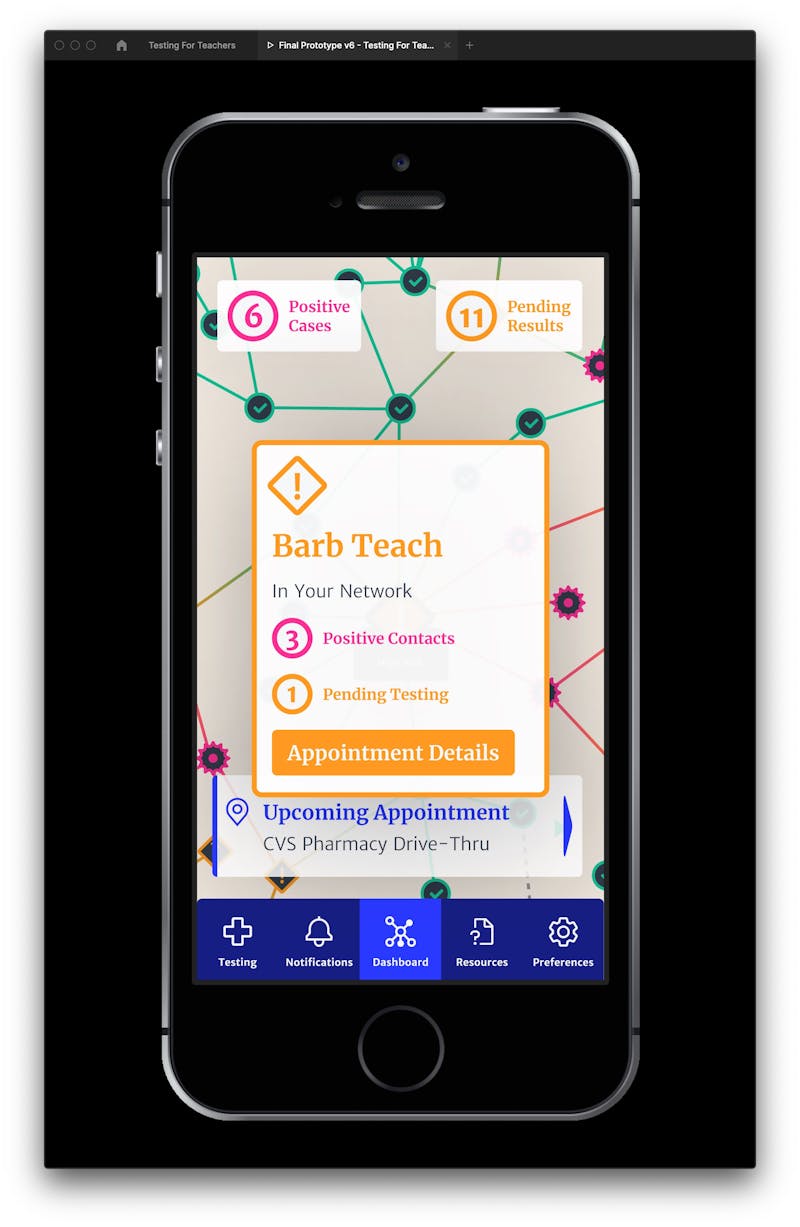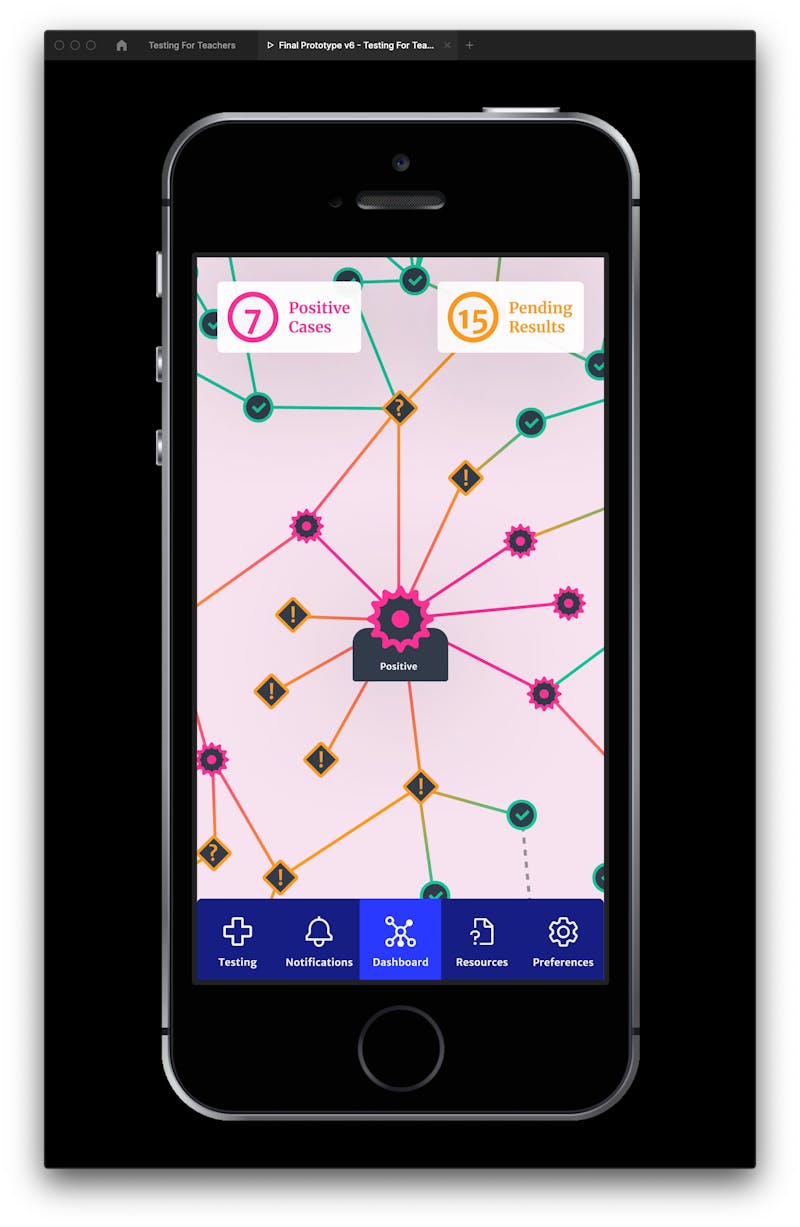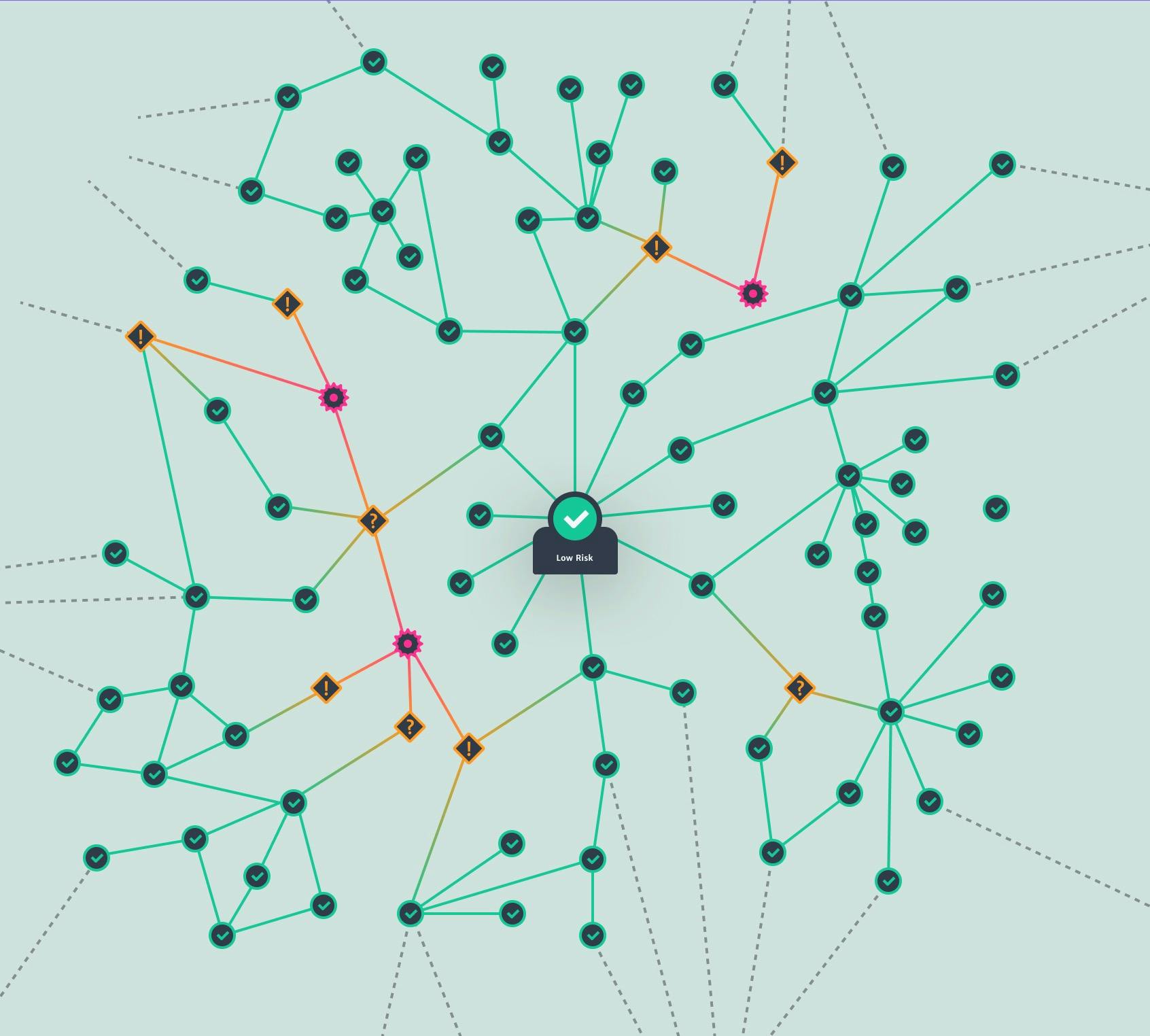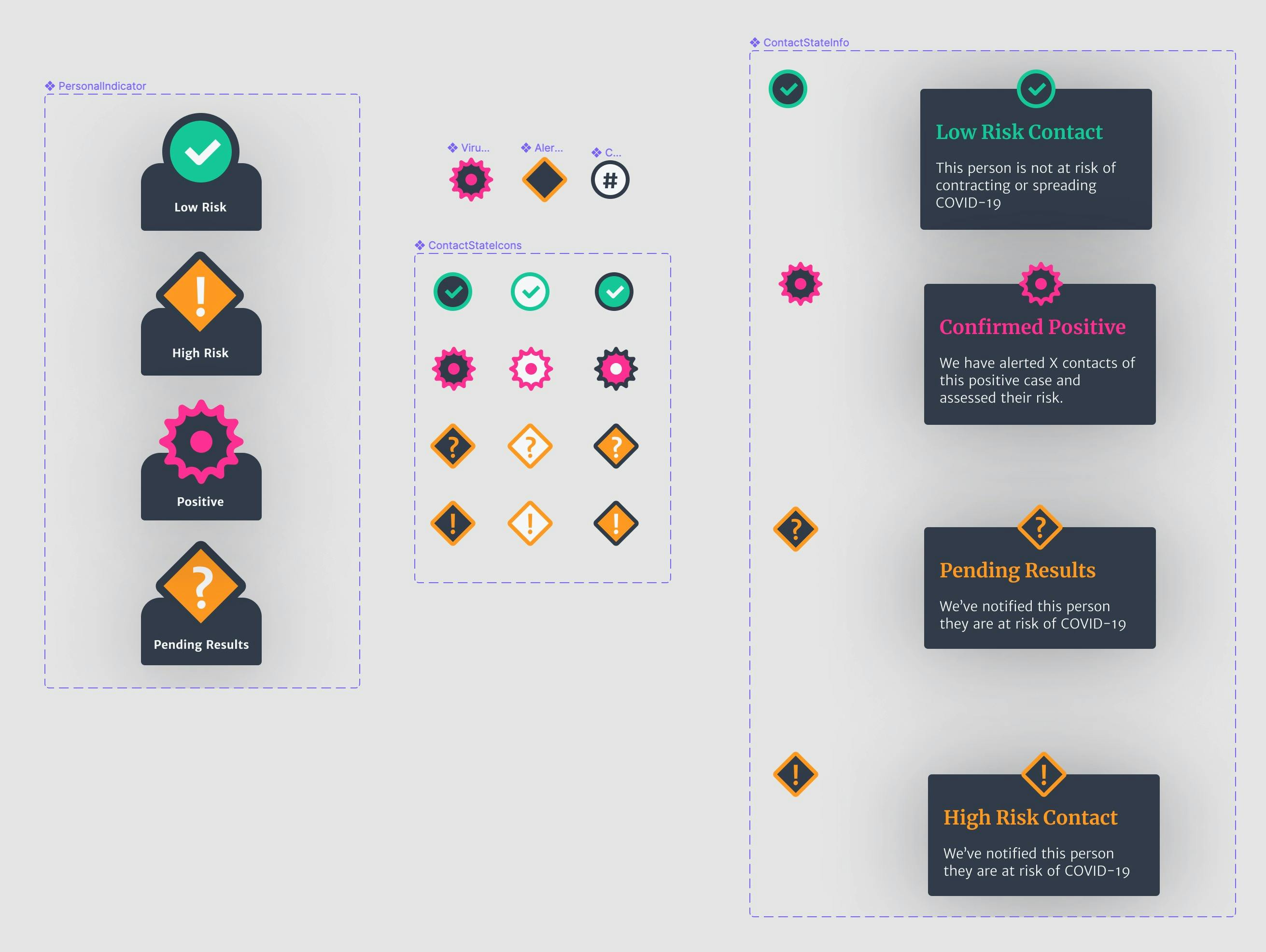 What I learned
Not everything needs to be a phone app…
The testing for teachers app would be most accessible as a web app that teachers can use from their phone's browser or desktop browser in the classroom. Notifications would be best handled via email by default with optional text alerts. A native mobile app could be developed for convenience but it's likely older teachers may not have a smart phone or find them intuitive enough to use.
Asking the right survey questions…
"Anything else you need to get off your chest" > "Additional comments" can yield powerful responses and user insights.